Soulmates
This book is an open story about meeting my soulmates these past couple of years. It's also a dedication to my partner, my divine right soulmate. The man I choose to share my life with romantically. Our souls know what is right for us, let your soul and soulmates guide you. This is my story and I pray it inspires you in yours. Peace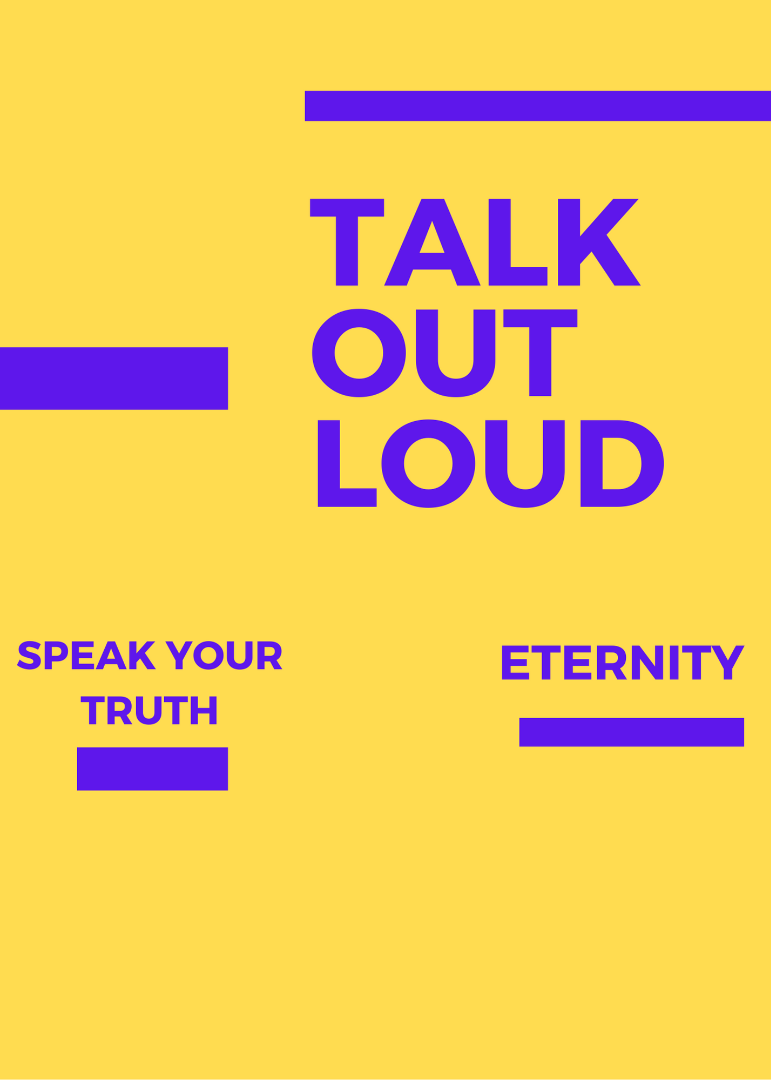 Talk Out Loud
I pray this book is a blessing to anyone of you who has self-doubt, struggles with anxiety, childhood trauma, seasonal depression, and for anyone who may feel like you are alone. You are not alone. I am here. This book was created during a very difficult time in my life. A time of true healing, reflection, therapy, and amazing conversations. 
Your Black is Beautiful
You are about to go on a personal journey with me through my writing during National Poetry Month. This book is also dedicated to every black and brown child, adult who needs a reminder of the power each of you possess.